University of Pardubice
condemns with force the terrorist attacks in Brussels  whose aim is to attack the values and democratic principles of our European society and values conveyed by universities.
University of Pardubice
expresses a deep sympathy to the families of victims of the deadly attacks.
Belgium has declared a three-day national mourning.
Today – on Wednesday March 23, 2016 at noon time you are invited to pay the tribute in remembrance of all the victims of the Brussels attacks.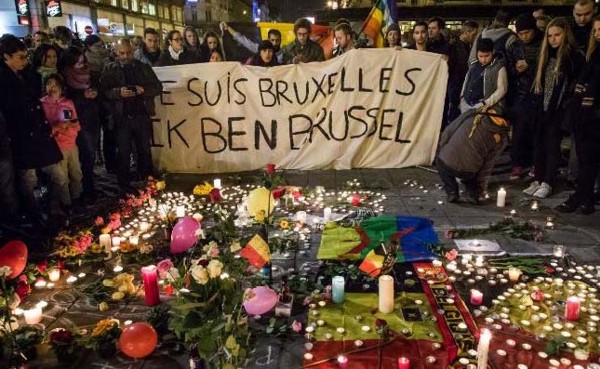 Ing. Valerie Wágnerová, mluvčí Univerzity Pardubice
telefon 466 036 555, e-mail promotion@upce.cz