Published: 15.06.2022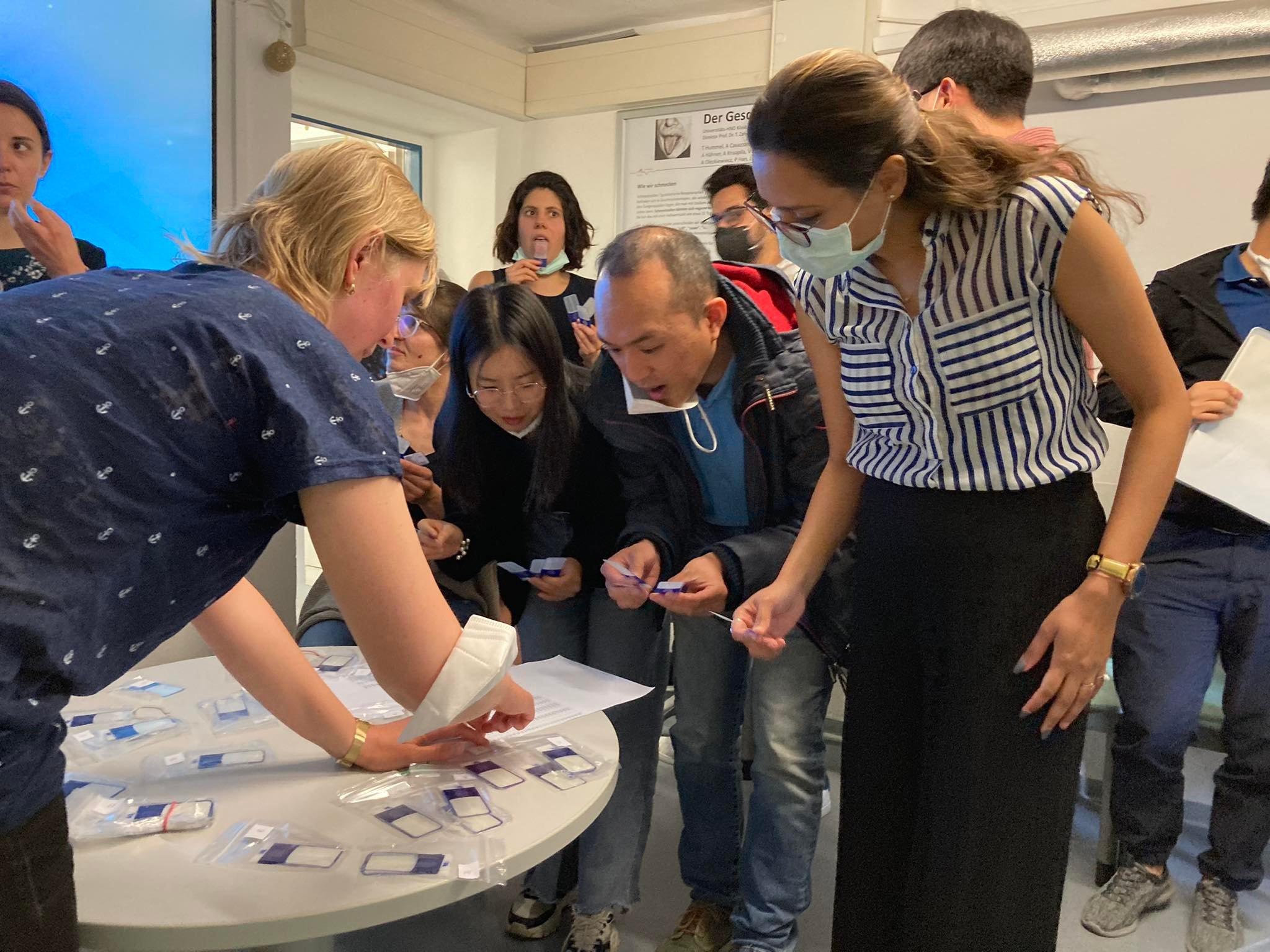 The scientist and academic Pavlína Brothánková from the Faculty of Health Studies and her team travelled to Dresden to visit the Interdisziplinäres Zentrum für Riechen und Schmecken, a specialised research centre for smell and taste disorders, which brings together experts from all over the world.
They met with Thommas Hummel, the director of the centre and a specialist in otorhinolaryngology, who has long been cooperating with Dr Jan Vodička, head of the ENT, Head and Neck Surgery Clinic at the Pardubice hospital.
Dr Brothánková's team presented the Centre for Taste and Smell Disorders and its research, which deals with the association of taste and smell disorders with various diseases. Finally, they participated in other forms of testing and analysis as part of other research projects.